About Us
We believe in the expertise and uniqueness of our people.
Together, we build technology, that creates trust in the digital world.
Our Principles
They help us to keep the right course.
Each one and all together they influence everything we do.
Expertise
Our technological prowess and experience with real-life customer scenarios form the foundations of trust in the digital world.
Responsibility
Personal responsibility within the project team and to the customer, combined with our focus on the security of our technology, create trust in our solutions.
Our specialized PKI systems protect both the authentication and electronic signature functionalities of the Czech National e-ID and secure the international data exchange for electronic travel documents. 

Our reliability, personal approach and experience with electronic payment acceptance systems brought us the opportunity to build a central system for payment authorization at the largest Czech acquirer CSOB (KBC group). For over 15 years we have been maintaining and developing the ASORS system, currently serving more than 60,000 terminals and nearly 2 million transactions daily. 

The personal approach and enthusiasm of our specialists, together with their expertise, is regularly mentioned by our customers when asked to define MONET+ in customer satisfaction surveys.
Audacity
The courage to look further, to innovate, to bring our customers new applications of current or brand-new technologies. The courage to err and come again with new solutions that make the digital world a better place.
I believe in the uniqueness of MONET+ and my colleagues. In our ability to create a digital world that does not give in to the trend of simplicity, a world that shares the responsibility for the future. It requires new ideas and uncommon methods. It also requires us to not only convince ourselves, but also others. And that is what we strive for every day in MONET+.
Břetislav Endrys
Chairman of the Board
Management
Jan Vavrys
CEO and a member of the board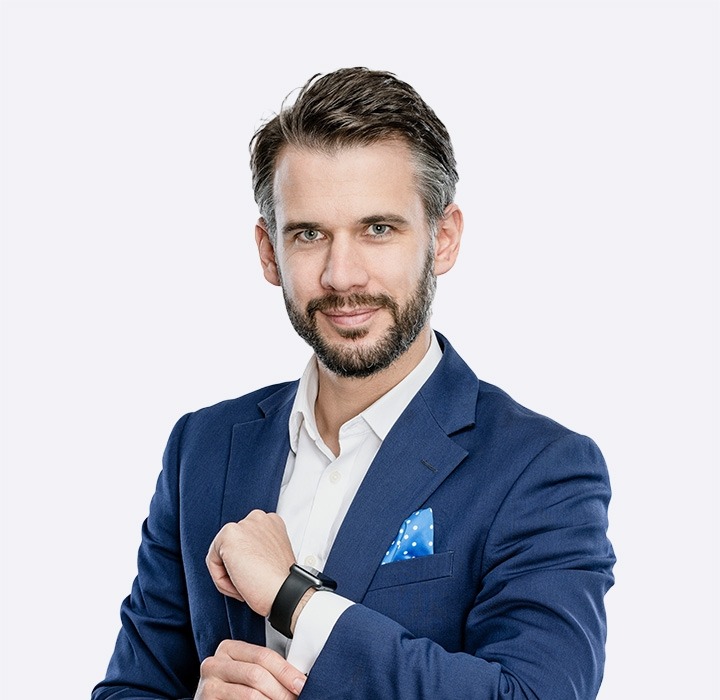 Jan Horáček
Chief Financial Officer. Jan is responsible for financials and planning, business risk and controlling.
Libor Šmíd
Director of the Digital Identity division. Libor is focusing on eGovernment solutions and digital identity systems for organizations.
Kamil Hanáček
Director of the Electronic Payment division. Kamil is responsible for strategy and delivery management in the area of acceptance and issuing of payment cards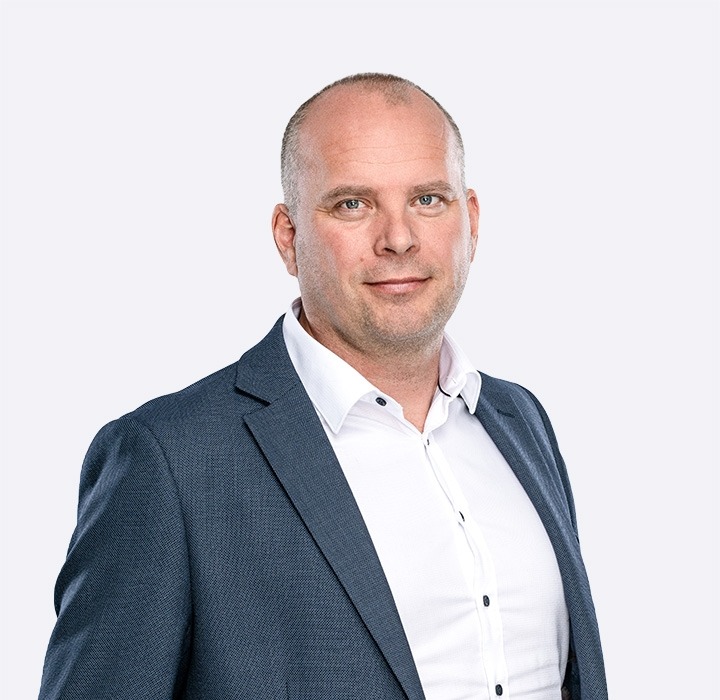 Miroslav Raška
Director of the MBS division. He ensures the reliable operation, support and development of our deployed and in-house technologies.
Like most stories, ours started out small - with just a few friends and a belief that smart card technology and applied cryptography is the best way to build trust and secure sensitive operations in the digital world. We have been growing since and mastered other authentication methods, payment processing technologies, mobile platforms competence and identity federations. Nowadays, from our HQ in Zlín, we develop critical systems for the largest Czech banks, government institutions, and major industry players across three continents. Every day, we develop and deploy technologies that are used by millions of people. So how did we get here?
Strong Partnerships
We believe that the satisfaction from working on an intriguing project to the utmost of our abilities is but one element of professional life. Therefore, we aim to build up our team so it is more than the sum of its parts. We help each other, have fun together, play sports and party as a large family, even with our better halves and children. We care about our surroundings - the society that enables us to grow as individuals and a team. In turn, we try to help out anywhere where it makes sense.