Enterprise ID
Two-factor authentication, electronic signature and seal, secure employee identity and PKI for your organization
Solution Modules
Two-factor authentication
A secure solution for strong two factor authentication into your domain, VPN, portal or service, specifically designed for your employees or external partners. Get rid of complex passwords and improve your data security with PKI, smart cards, or mobile technology integrated in our ProID+ platform.
Qualified Electronic Signature or eSeal
Comply with eIDAS requirements and ensure the integrity and authenticity of your documents with our ProID+ solution for qualified electronic signature or electronic seal. We provide a secure and easy to implement domain solution (X.509 standard) with a smart card or USB token ProID+Q for secure cryptographic keys and certificates storage.
Federated identity and Single sign-on
Centralized authentication for an internal domain or a distributed environment of internal, partner, third party, or cloud applications. Benefit from integrated authentication or open federation standards, providing improved security, faster application integration and easy Single sign-on implementation.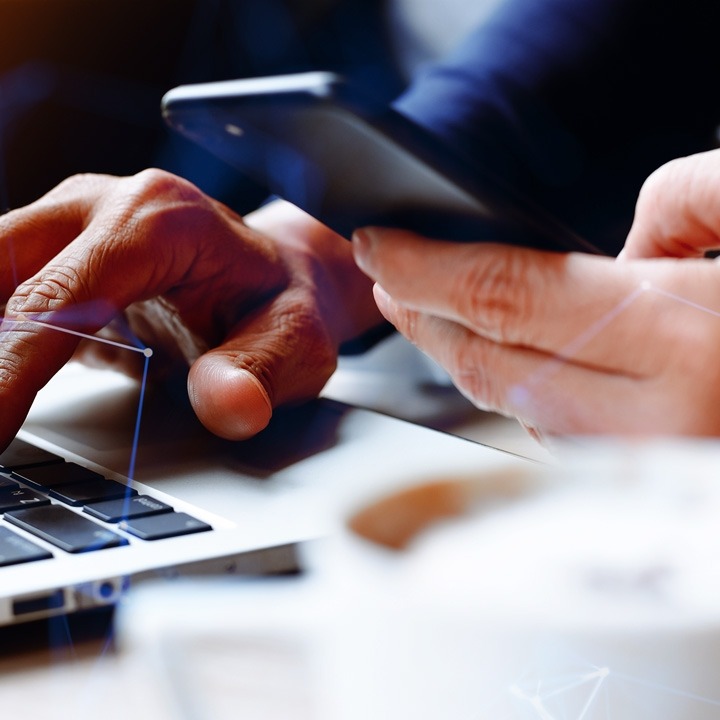 Certification Authorities and specialized PKI
Internal or external infrastructure for secure cryptographic key and certificate management for securing corporate identity and logical access to internal systems.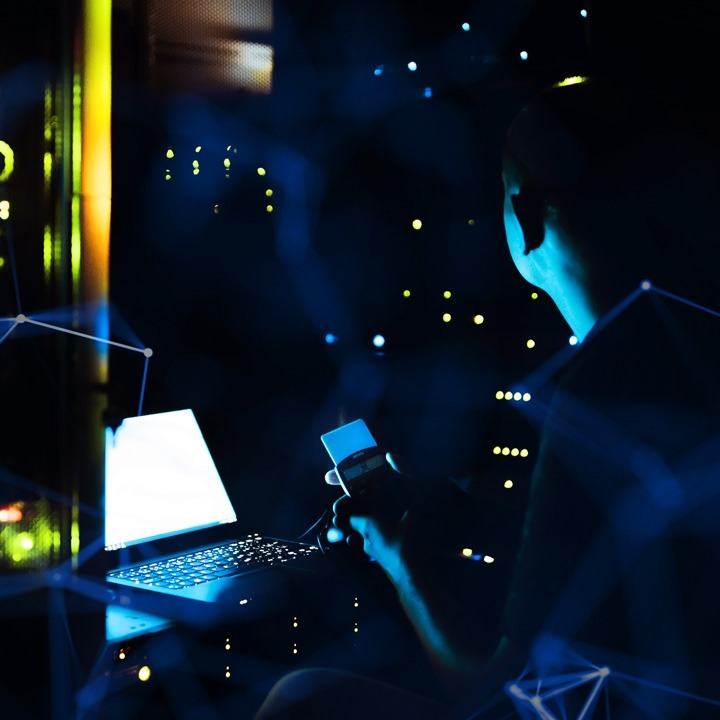 Our Technology
Building on 20 years of experience and deep understanding of our experts
Smart Cards
Smart Card applets, proprietary middleware and highly secure identification and authorization applications.
PKI
For our identity and payment solutions, we designed a strong security policy, applying proven PKI cryptography and symmetrical algorithms in line with the business needs of our customers.
Federace identit
Our systems enable centralization of identity security in a distributed environment of various IT platforms, web-based, cloud or third-party applications. We build on SAML, OAuth and OpenID Connect open federation standards and proprietary protocols.
Secure Mobile ID
We combine mobile platforms and devices with strong authentication, authorization, and payment services. Our applications replace complex passwords with a user-friendly PIN or biometrical-based mobile token, improving the overall CX of security methods.
PersoLab
We complement our solutions with complex card issuing services including secure software personalization, flexible physical (graphical) card personalization, and logistics.
Interested in our identity solutions for organizations?
Contact Martin Rakušan