We create highly secure systems for the issuance, central management, acceptance and verification of national electronic identification documents.Our solutions enable the production, personalization and international acceptance of various national ID cards, including back-end systems and user applications for identification, authentication and electronic signature.
Our systems comply with all requirements for international interoperability (ICAO) and regulatory frameworks of eIDAS, GDPR and Czech national legislatures such as the Act on cybersecurity or the Act on the protection of classified information.
Our solutions form part of key projects of national eGovernment
Electronic Identity Cards
A central system for the personalization of electronic identity cards, authentication and signature modules, and mobile and desktop applications, as utilized for electronic identities in eGovernment services.
Electronic Passports
Systems for the personalization of ICAO compliant electronic travel documents; as well as certification authorities for verification of the authenticity of authorized access to biometric data and the EU system for secured access to shared biometric data (CSCA, DS, CRLs, NIMS for ICAO PKD, CVCA and SPOC).
Digital Tachograph
The personalization of smart cards, and the maintenance and operation of information systems on digital tachographs (ISDT).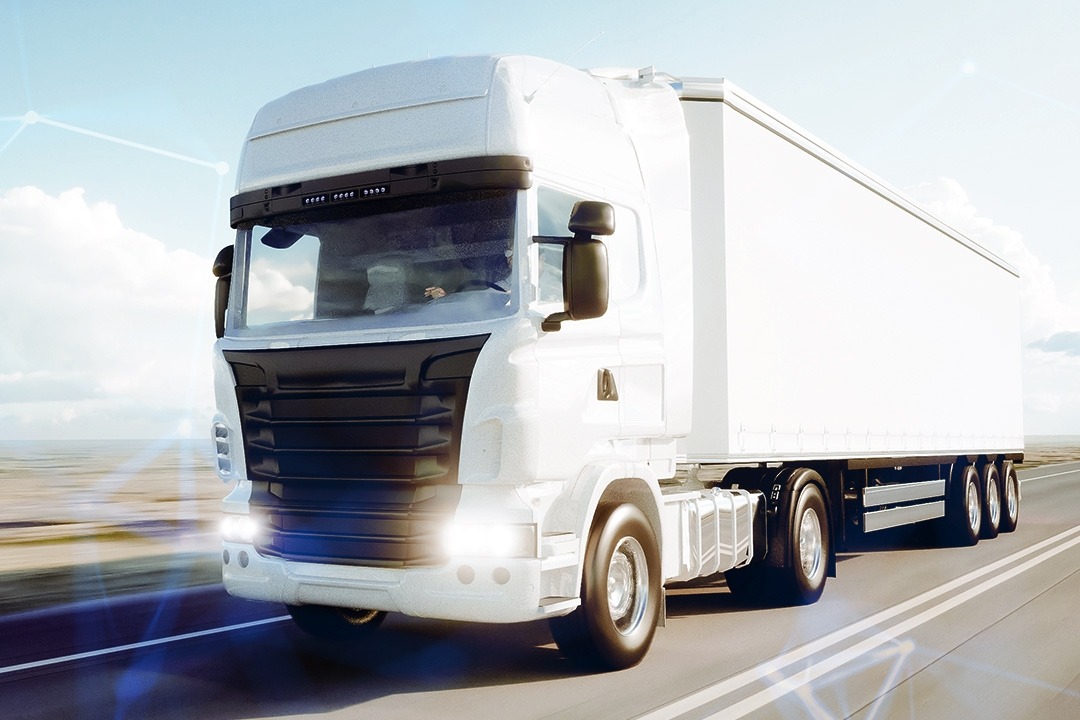 Our Technology
Our experts build on long-term experience in complex eGovernment projects
PKI
For our identity solutions, we design a strong security policy and specialized certification authorities, applying proven PKI cryptography and symmetrical algorithms in line with the business needs of our customers.
Smart Cards
Chip card applets, proprietary middleware and applications for highly secure identification and authorization solutions.
Personalization systems
In house development of software personalization systems. Proven expert knowledge guaranteed by adherence to the highest professional standards such as ICAO standards for international travel documents, eIDAS or national Cybersecurity legislature.
Secure Mobile ID
We combine mobile devices, a variety of connected hardware and strong authentication. We provide a secure, mobile and easy-to-use applications of digital identity.
Why eGgovernment Identity by Monet+
Security
Utmost security and resilience as a result of long-term specialization in electronic identity systems.
In-house experts
In-house development of complex security applications.
Comprehensive solutions
Analysis and design, implementation of PKI and certification authorities, management modules and user-friendly front-end applications for desktop and mobile.
Reliable operation
24/7 support and maintenance services; management applications for the complete life cycle of systems and users.
Continuous development
Regular expert consultations on further development.
NSA certification
National Security Authority certification for Confidential level.